We are very fortunate to work with several local business. Because the Huntsville Ghost Walk does not have a physical building, there are several things we aren't able to provide for you. These are just some of our friends who give us a hand:
Harrison Brothers Hardware
124 Southside Square

We arrive about thirty minutes before tour start times to sell tickets. But for the rest of the week, Harrison Brothers sells them for us. They also provide an excellent starting point for our tours.
Sam & Greg's Pizzaria Gelateria
119 Northside Square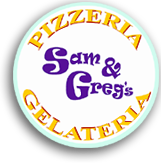 Possibly our number one most-asked question: do you have a bathroom?? Well no! But Sam & Gregg's has been kind enough to allow you to use their restrooms. They are located across from Harrison Brothers on the North Side of the Square. During our 100th Anniversary Titanic Tour, they made special Titanic-themed gelatto.
Amendment XXI
123 Northside Square

Also an excellent bathroom stop if you are over 21! They are located directly across from Harrison Brothers on the opposite side of the square. In addition to a bathroom, Amendment XXI also offers a discount on your first drink after you take a Ghost Walk. Try some of their spirits after our spirits!
Green Bus Brewing
206 Eustis Ave SE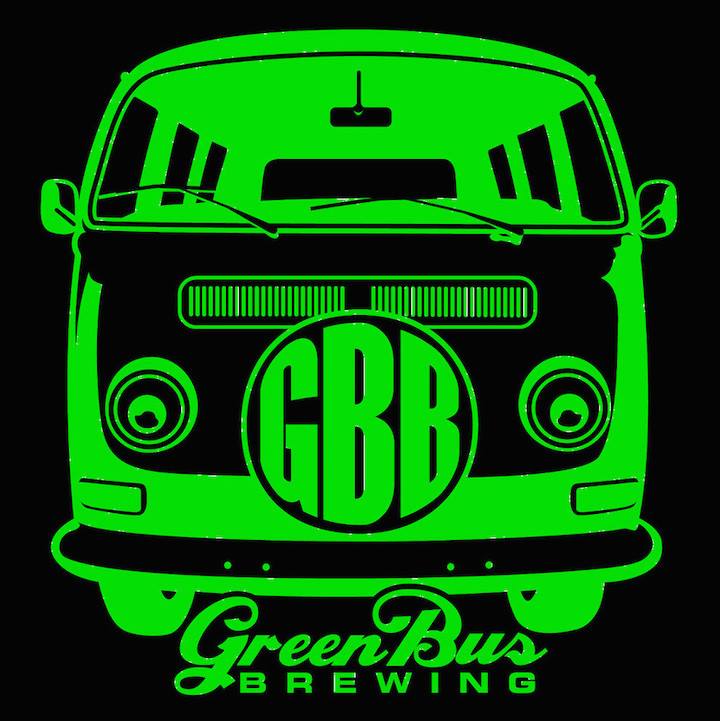 Green Bus Brewing has been kind enough to allow us to use their restrooms, regardless of age! They are located a short walk from Harrison Brother's towards the Church of the Nativity. They even have a ghost-themed beer!
A special thanks to WHNT Channel 19 for all they do for us!