Huntsville Ghost Walk starts

At Harrison Brothers Hardware Store
TOURS
Old Town Historic District
Twickenham Historic District
Haunted Downtown
Trolley (August-October only)
Friday Nights
6 pm
Saturday Nights
6 p.m.
8:30 pm

All walking tours are approximately 2 hours long, all have completely different stories, all are equally wonderful. Don't ask us to choose the best, we love them all!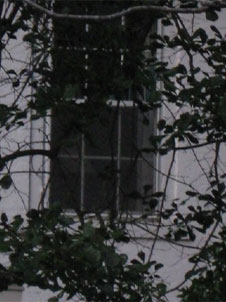 Trolley Tour - October
Friday Nights
6 pm
Saturday Nights
6pm
The one-hour Trolley Tours are available August through October only. Seating is limited and tickets are to be purchased at Harrison Brothers Hardware Store in advance.